Send fresh flowers to Athens! Online flower delivery is quick and easy with 21 Flowers. Explore our impressive bouquets designed by our florist!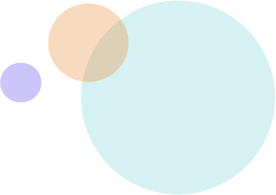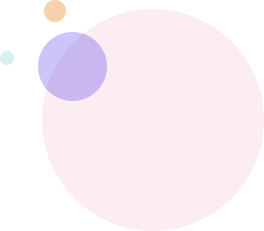 "Shop our premium floral arrangements and breathtaking bouquets"
The best flower delivery services in Athens Greece for every unique occasion that you can order online.
Send Flowers to Athens Greece
Shop flowers and plants at 21 Flowers. Something for every occasion. Free Athens home delivery on all flowers. Order flowers with free same day or next-day delivery.
What is Flower Shipping
The next time you want to make a gift for a celebration, birthday, anniversary or for any unique occasion in your life, try the online service of same day delivery and delivery of flowers offered by our florist.
Same Day Delivery Services within Athens
Same day flower delivery with free shipping. Same day flower delivery services within the city. Orders, online purchase and collection of flowers from the store.
How Flower Shipping Works
Sending flowers is a wonderful gesture, full of happiness and appreciation. When you send flowers, you send more than a gift, you send the best wishes for a celebration and birthday, your thoughts, your kind words and your feelings. It is important to know that you can trust those who manage your order. 21 Flowers offers you the best flower and gift delivery services in Athens.
21 Flowers Florist: Flower Delivery
The method of sending flowers has become more and more popular in recent years. The process of sending flowers to our florist is done as follows: A specialized employee will deliver the flower arrangement by hand to the recipient. This way you can be sure that the flowers will be delivered carefully and will be the freshest.